"'Be shapeless and formless.. like water' (Bruce Lee)" by Akinini.com is licensed under CC BY-NC-ND 2.0
"Have a mind like water."

― David Allen, GTD
SUMMARY
Write your weekly summary here, last, at the end of the week…

Only one to two sentences of WHAT YOU DID

DELETE ALL OF MR. LE DUC's INSTRUCTIONS, AFTER YOU ARE DONE
PRACTICE ROOM (TUTORIALS)
Unity – C#
Unfortunately, I am stuck in Your First C# Program because I have been having this error on my pc every time I try to start. So, for now, I am going to massage Mr.Leduc and hopefully, we can get that out of the way.
CLASSROOM (THEORY & ANALYSIS)
Something I have learned is that construct 3 basically just makes every part of making a game simpler, and the fact that you can also use javascript is crazy. At the starting of the zoom on Monday, I really didn't want to choose to construct 3 because it would confuse me, but now I know what it is. It's literally sick. You can make games for every platform, Which is what really got me intrigued
LAB (THEORY PRACTICED)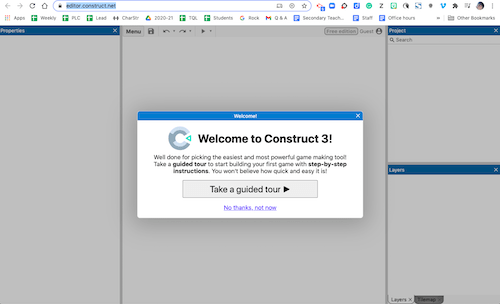 OUTSIDE (PRODUCTIVITY & THE BRAIN)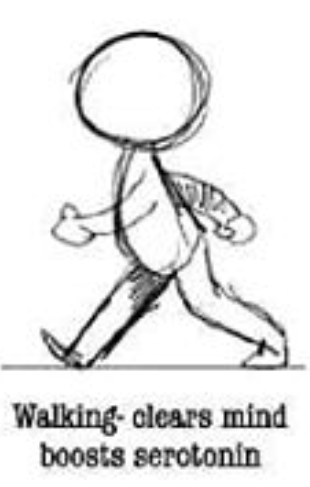 I Usually do my school work from morning to at 4 at least and if I have to finish something I go as long as I finish it. When I am done with my school work I treat myself to some nice funny youtube videos or just youtube videos in general. I don't usually go outside which is bad I know but I did it because I thought it was not safe now I am going to start going outside about every day just to relax. I just went for a walk and dang it feels refreshing.
STUDIO (CREATIVITY)
I did make a game and lost the Link so I am not going to get another another one
WHAT I LEARNED and PROBLEMS I SOLVED
One of the cool things I learned is that construct 3 is a really bigger friendly programming engine. Though it does have some bad things according to other students who use it and understand engines and other things better than me I don't really agree.