SUMMARY
Role
Individual in team #7
Intention (SMART Goal)
By May 10th, as part of team 7, I will have completed Brackeys' tutorial playlist for how to make your first video game to create my first game in Unity.
PRE-PRODUCTION – INQUIRY
Leader(s) in the Field / Exemplary Work(s)
Aaron Garbut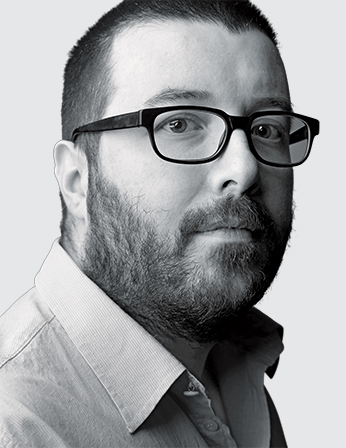 Aaron Garbut is an artist and lead world builder at Rockstar. He is the one behind the amazing works of the Grand Theft Auto series, Max Payne, and Red Dead. In my opinion of these, I think that RDR2 is the most beautiful looking, graphically. It's all due to this amazing man you see here, Aaron Garbut. More about Aaron here and here
Training Source(s)
Notes from Ep #3:
Project Timeline
Proposed Budget
PRODUCTION – ACTION
The (FILM, SOUND, or GAME Creation)
I am yet to have an uploadable version for my game. When I am done with my game a link to the itch.io of my game will be inserted here.
Skills Commentary
I am an Individual within team 7, so I don't have a team that I worked in. For an individual working by themselves, there is an exception to making the slides that go here. The slides are a sort of proof of what you have worked on. Later on, a few images of my game should be uploaded here for a sense of proof.
POST-PRODUCTION – REFLECTION
21st Century Skills
Ways of Thinking (Creativity, Innovation, Critical Thinking, Problem Solving)
Ways of Working (Communication & Collaboration)
Tools for Working (Info & Media Literacy)
Ways of Living in the World (Life & Career)
Reactions to the Final Version
Self-Evaluation of Final Version
Grammar and Spelling
Editor