"Judy Garland, Hedy Lamarr and Lana Turner" by classic film scans is licensed under CC BY 2.0
"Analysis gave me great freedom of emotions and fantastic confidence. I felt I had served my time as a puppet."
SUMMARY
I spent a lot of time on the game analysis thing because it was confusing. So I decided to organize it, which took a while. But after that, I quickly completed my work and am proud of what I made. I also got to learn a lot about games.
OUTSIDE (CREATIVITY, PRODUCTIVITY & THE BRAIN)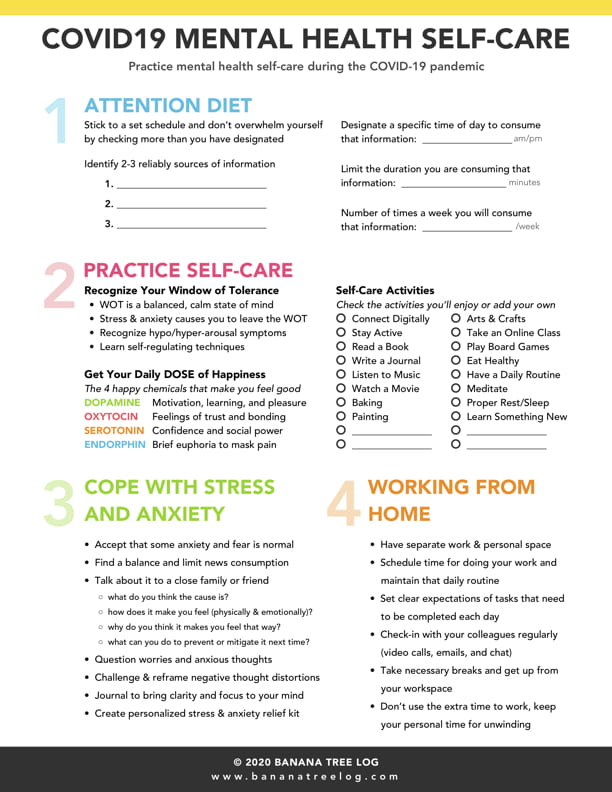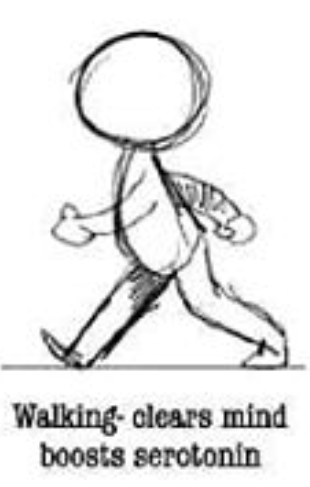 This week I went to go outside a few times with my family once and by myself a few times. The cool is that I got to explore around with my bike.
WHAT I LEARNED and PROBLEMS I SOLVED
I learned a few things about games believe it or not. The whole analysis thing was great. I got to learn a few core things about games.